Shelley Kleyn Armistead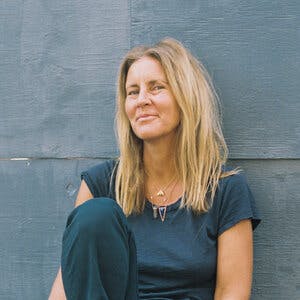 Shelley Kleyn Armistead, partner and COO of The Gjelina Group, Venice, CA, which includes Gjelina, GTA, Gjusta, Gjusta Goods & Valle.
Born in Cape Town, South Africa, Shelley made her way to California via London, where food, sourcing, food politics and the social justice aspect of her love of hospitality formed deep roots while working with Rose Gray and Ruth Rogers of The River Cafe.
Years spent working for Terrance Conran pre- River Cafe, and Soho House for 12 years post- River Cafe, informed Shelley's passion for space, product design, and care of humans, as they relate to hospitality, food and beverage.
Shelley is a mother of 2 boys and lives in Malibu, CA.