Celia Ward-Wallace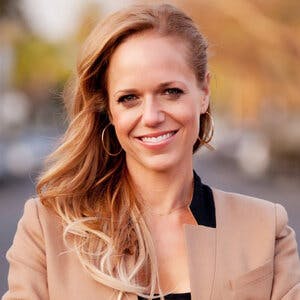 Celia Ward-Wallace is an internationally recognized expert in the fields of Social Entrepreneurship, Women's Empowerment, and Community Building & Activism. She is the Co-Founder of South LA Cafe, a community coffee shop and cultural center in the heart of South Central Los Angeles. South LA Cafe arose as an anti-gentrification effort for cultural preservation and also a safe haven for disenfranchised community members to gain access to fresh, healthy, and affordable food while living in the middle of a food desert.
Celia also owns a coaching and consulting firm and training academy, which provides intuitive strategy and mentorship to world-changing leaders, activists, entrepreneurs and conscious brands.
As the daughter of lifelong community organizers, Celia has committed her life to activism and advocacy. She specialized in the study of intergroup conflict and prejudice as well as civil and women's rights while at UCLA and received her Juris Doctorate from the People's College of Law. Celia is a long-term resident of South Central Los Angeles, where she lives with her husband and two daughters.